Acare Sydney Pty.Ltd. is trusted by many people to provide disability supports that inspire and enrich everyday lives. Our supports are as unique as you and give you the opportunity to explore your interests, do what you love, and live comfortably.
Acare Sydney Pty.Ltd. is proud to be Sydney's provider of choice and your NDIS Partner.
Acare Sydney Pty.Ltd. is one of Australia's fast growing in-home service providers caring for people in their own homes. Our business focuses on enhancing your quality of life at home through caring and respectful services.
All of our in-home care services can be purchased through NDIS platforms and our partners.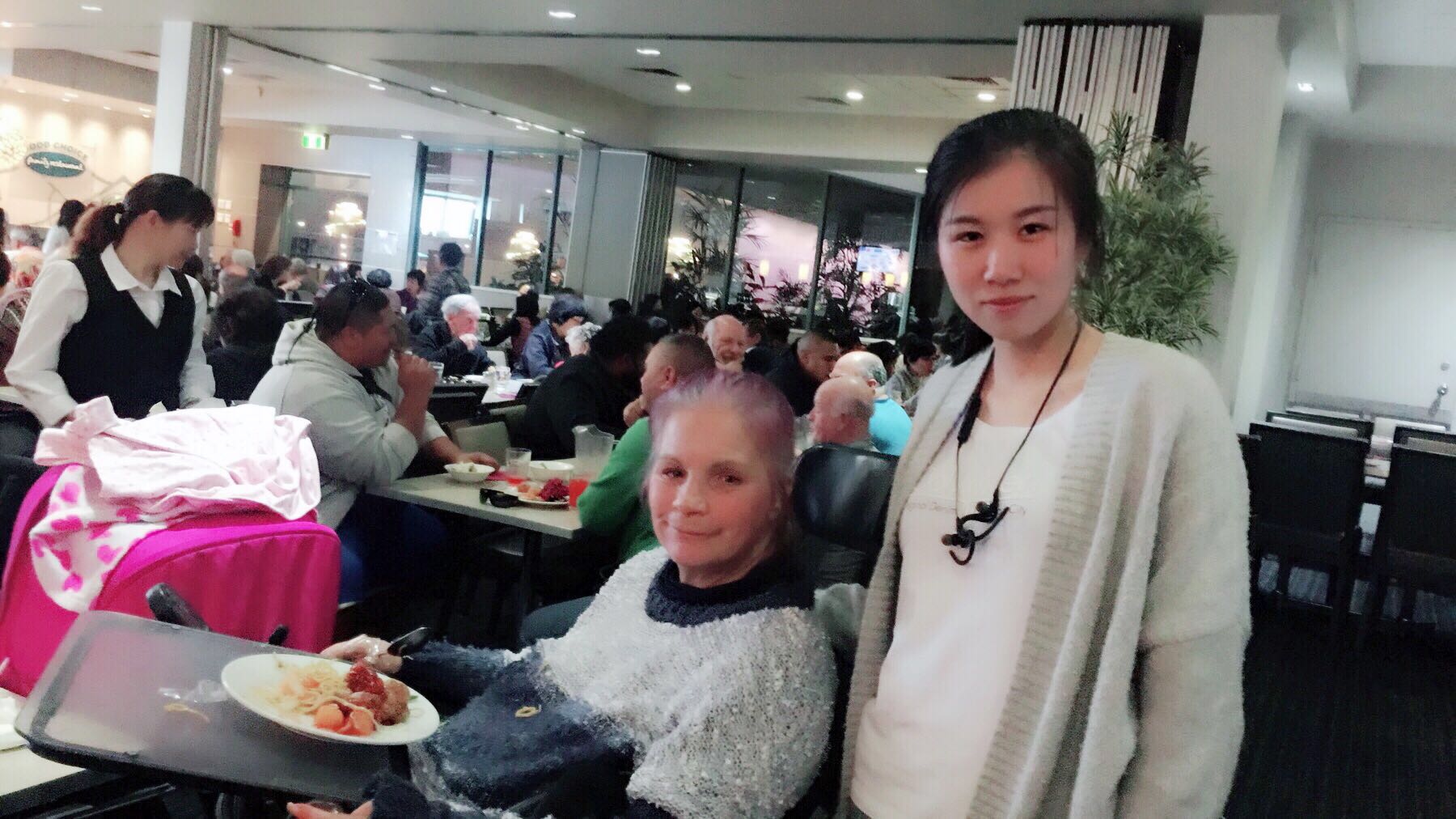 ACARE core value
Acare Sydney Pty.Ltd. is an innovative and fast growing company located in the Liverpool area. We believe in equal access to high quality one-on-one care delivered by our well trained and experienced staff. We provide high quality care to meet your individual daily needs. We are passionate about promoting career development and we always follow a holistic approach to provide the best possible care to our clients. Join ACARE, stay with high quality care!
Why Choose Us
Commitment: We partner with people to support them achieve their goals, on their terms, so they can live their life the way they want to !

Best Practice: We focus on the individual with "best practice" principles to ensure they have greater choice, control and freedom in their daily life.

Quality Staff: We select competent people, verify skills, provide training, and seek references to ensure we provide people who bring joy to your daily life.
In Home Care Specialists with a Genuine Passion for People

Disability Care Tailored to Your Needs

Flexible and Affordable NDIS and Home Care Packages

Professionally Trained and Trusted Staff

Quality Guaranteed and Available 24/7